By designing successful




strategies for creative projects
Expert Business Development
Innovation
Bioeconomy
Intellectual Property
We help entrepreneurs develop strategic actions that create value and protect intellectual assets. From initial idea to running business, we work on all stages.
Bioeconomy &
Biodiversity
Bioeconomy is the groundbreaking revolution frontier of global sustainable growth. Biodiversity and genetic resources are the building block of these changes.
We closely monitor the Brazilian Biodiversity ABS compliance law to evaluate research and business risks in accessing national genetic resources and traditional knowledge.
Brazil is a megadiverse country, Member to the CBD and Nagoya Protocol on Access and Benefit Sharing (ABS) with implemented legislation since June 2000.
Few professionals understand the Brazilian ABS regulatory framework. We offer unique online courses on operation and performance indicators, providing you the know-how, data and analysis.
Is it the right time to apply for IP Protection? What assets should be secured? In which markets?
Need a regulatory framework outlined for Brazilian genetic resource use for research and business?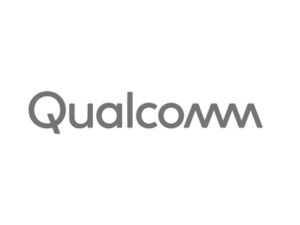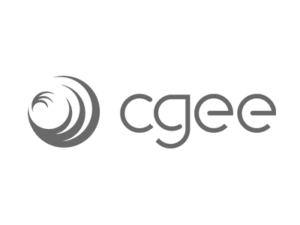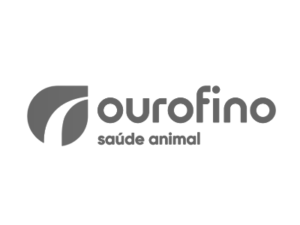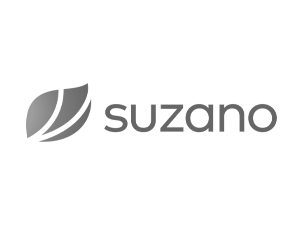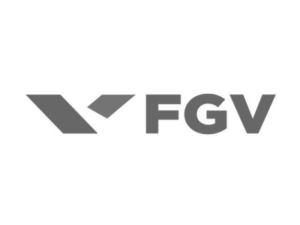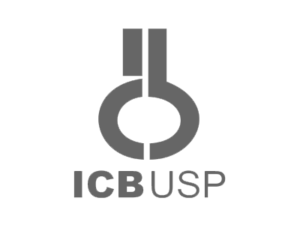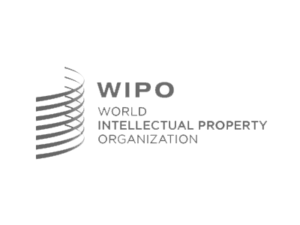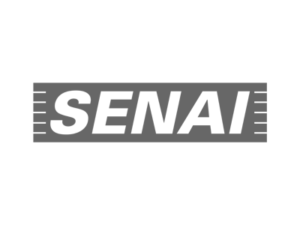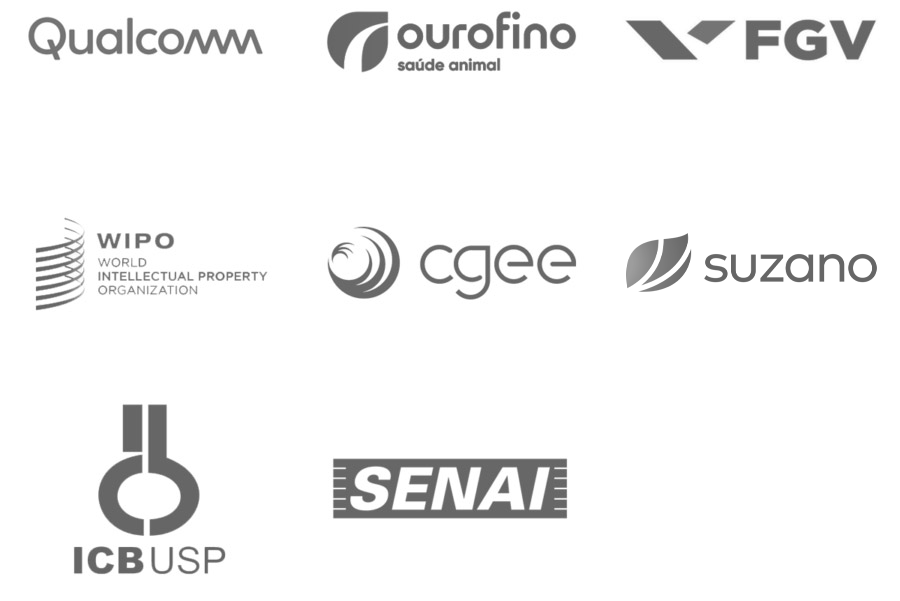 Full Client List
• Agronomic Research & Development
• CGEE – Center for Management and Strategic Studies (CGEE)
• Di Blasi, Parente & Associates Industrial Property Ltd.
• EACH-USP – School of Arts, Science and Humanities of University of São Paulo
• ESALQ-USP - Luiz de Queiroz College of Agriculture of University of São Paulo
• FGV – Getúlio Vargas Foundation
• FMVZ-USP - School of Veterinary Medicine and Animal Science of University of São Paulo
• FUNCAMP – Foundation of Development to the Campinas University (Unicamp)
• FUSP - Foundation of Support to the University of São Paulo
• ICB-USP – Biomedics Science Institute of São Paulo University
• ICC Industrial Commerce, Export, Import Co.
• IEL-DF – Euvaldo Lodi Institute of Federal District
• IPAM – Environmental Research Institute of the Amazon
• MCTIC – Ministry of Science, Technology, Innovation and Communication of Brazil
• MDIC – MInistry of Development, Industry and Foreign Trade (now Ministry of Economics)
• MT Fomento – Mato Grosso State Promotion Agency
• Ourofino Animal Health Ltd.
• Qualcomm Telecommunication Service Ltd.
• SENAI-AP- National Service of Industrial Apprenticeship of Amapá State
• SENAI-Cetiqt -National Service of Industrial Apprenticeship of Rio de Janeiro State
• SENAI-DN – National Service of Industrial Apprenticeship of National Department
• SESI-RO – Industry Social Service of Rorraima State
• Suzano Co.
• UEL – University of Londrina State
• UEMG - University of Minas Gerais State
• UFAL - Federal University of Alagoas
• UFBA - Federal University of Bahia
• UFJ – Federal University of Jataí
• UNIRIO - Federal University of Rio de Janeiro State
• WIPO – World Intellectual Property Organization